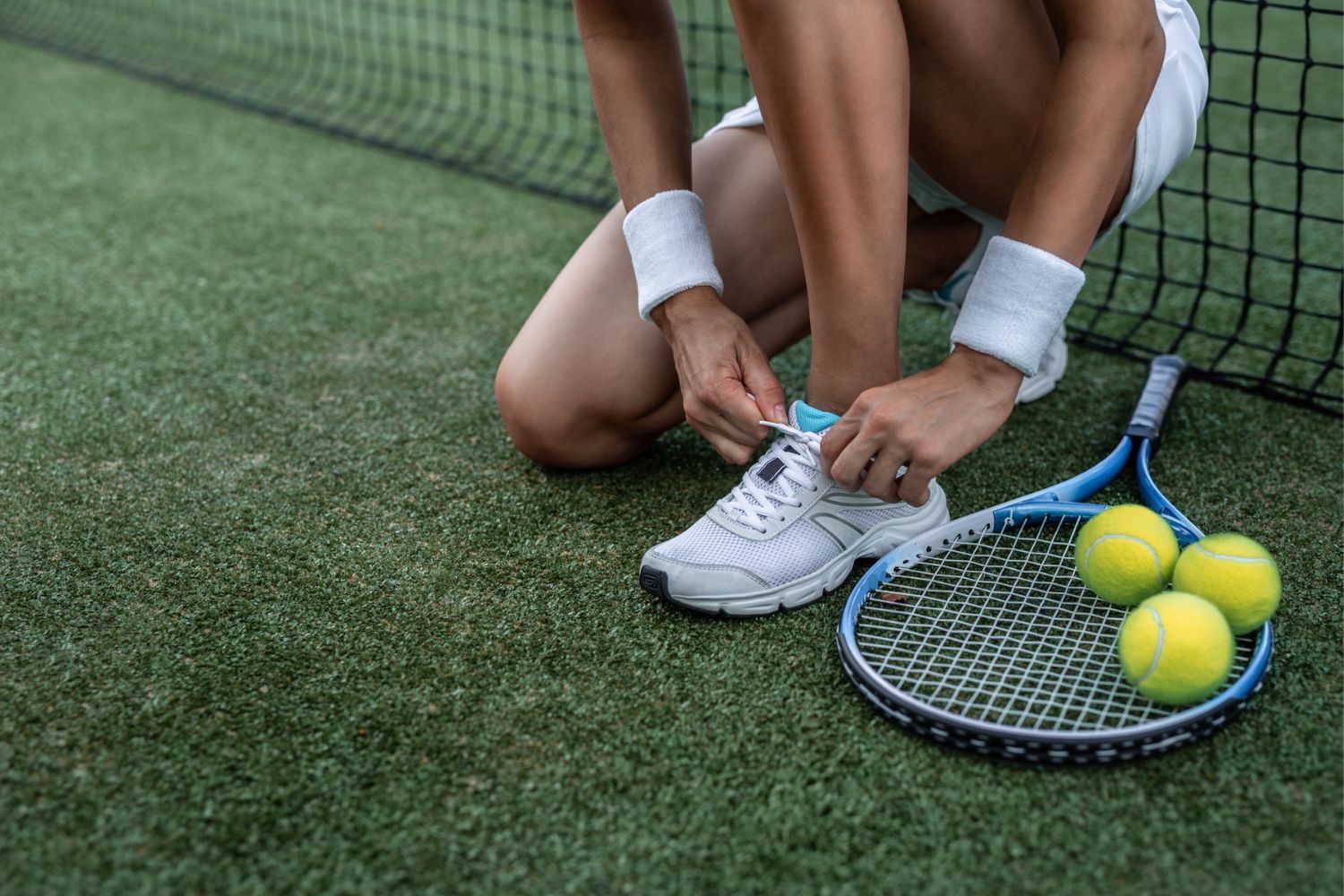 Learn everything you need to know about how tennis shoes should fit before you buy your next pair!
Confused about the difference between sneakers and tennis shoes? We break it down for you.
We've compiled a list of the best shoes for tennis, based on our own personal experience. We've got everything from Nike to Adidas covered.