Tennis Racket Ball was created by a professional tennis player who was frustrated about the low-quality tennis gear and tip information found online.
Welcome! My name is Mario Musa, a professional tennis player and a USPRA certificated tennis instructor.
I've been reviewing tennis gear for years now and have shared my honest review even when manufacturers don't like it.
All product reviews, from tennis rackets to tennis balls, are done by me personally. I purchase all equipment myself to be able to guarantee independent reviews.
After several years as a professional tennis player, I am now dedicated to a mission: To teach everyone to win the game. For this, I provide a broad knowledge base on tennis game tips, product reviews, and more.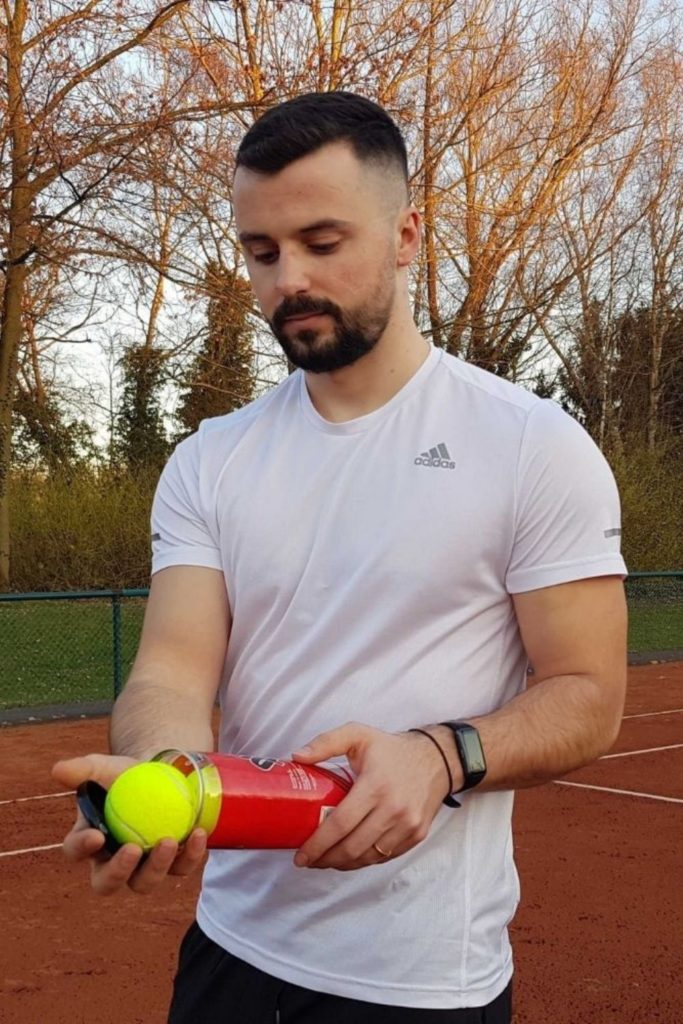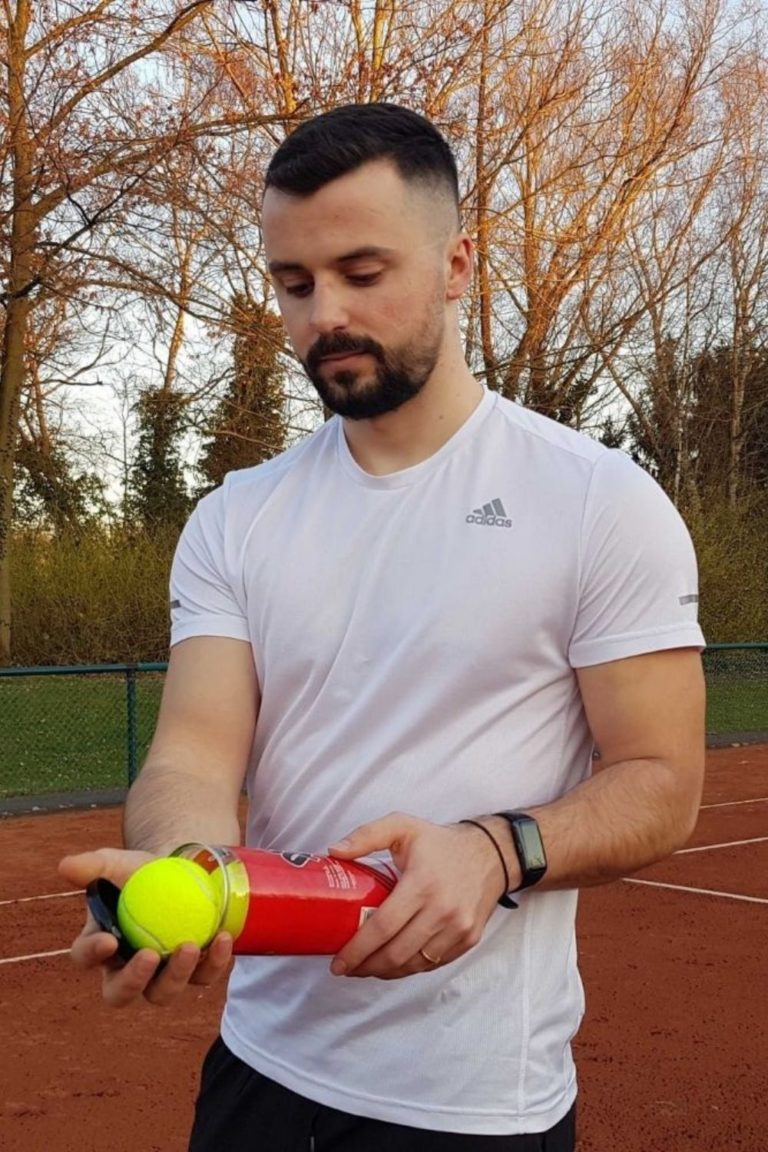 In 2021 I completed the USPTA tennis instructor classes, and that's when it all started.
And that's how this website was created.
I want to provide you with the best information about tennis gear for beginners, intermediates, and even pros. I care about each of my readers, so I do my best to help them find the right products according to their needs and preferences.
Even though it is difficult at times, I do my best to cover all types of tennis gear. I only focus on the products that are worth your attention and time. And hopefully one day you'll be able to be the next tennis star.
What's more, I also give you tips & tricks on how to improve your game and stay healthy.
I wrote these articles myself so you can be sure they are relevant, current, and correct.
If you're looking for the best products or tennis advice in general, I'm glad to welcome you to Tennis Racket Ball!
Mario
Tennis Racket Ball