We've gathered the best balls for tennis ball machine to help make your practice sessions as productive as possible.
We have tested and reviewed the best pressureless tennis balls, so you can find one that's just right for your game.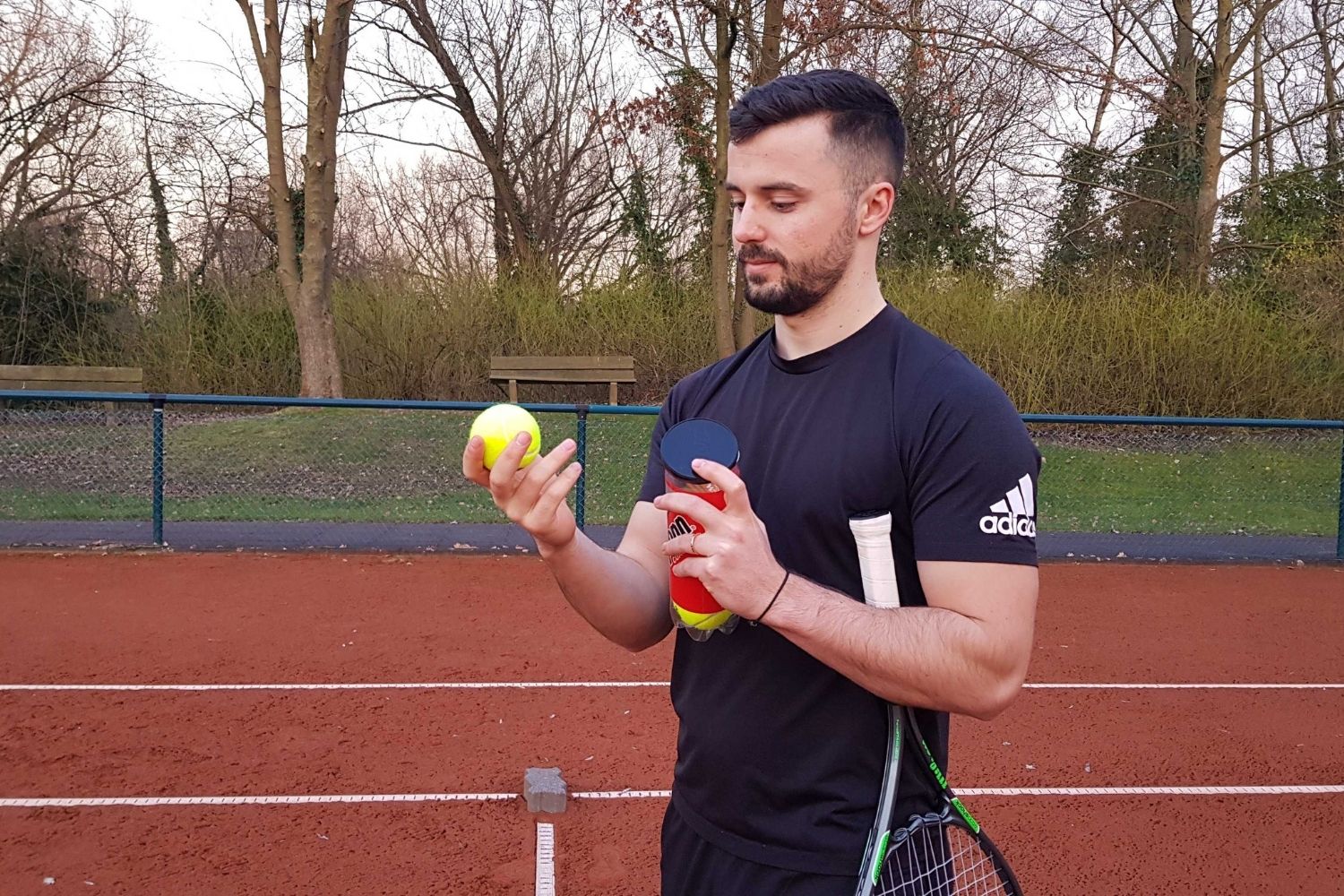 Find out the best tennis balls for all levels of play. We cover factors like durability, bounce, and feel.